Decades ago, Fairview was jokingly called "Far-view" because of its geographical location. But thanks to the widening of Commonwealth Avenue and the ongoing MRT construction, Fairview doesn't seem inaccessible to non-North residents anymore. With light traffic, you can get from Makati to Fairview in less than an hour taking the Skyway. A trip to the airport from Fairview before could take up to three hours, but thanks to the Skyway, you can get there in less than half that time.
Indeed, infrastructure can bridge distances. Road rail, airport, and port improvements, along with transportation, telecommunications, energy, and water supply, can be instrumental in jacking up real estate prices. How so? Connectivity, in the figurative and literal sense, is attractive to buyers.

Improved roads and transport networks mean better mobility. It means lesser time in traffic and more time for the people and things you love.

These new roads, bridges, and transport systems also mean the property they've purchased will appreciate over time.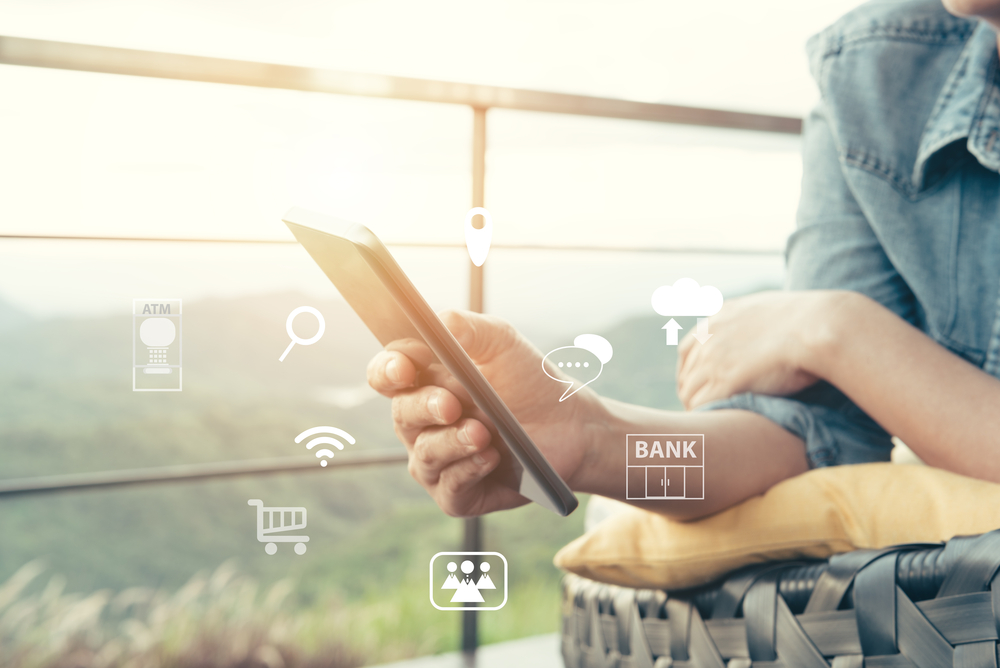 Aside from water and power connections, digital infrastructures such as cell site towers and fiber optic cables are also essential. In the digital age, it would be difficult to live in a home without an Internet connection.

Having new infrastructure near residential areas means attracting new retailers, food businesses, schools, and institutions like schools and hospitals.

Admittedly, there are downsides to development, and these can include over-population and air and noise pollution. New roads and other infrastructure usually benefit affordable housing as buyers of high-end properties prefer more quiet locations.

It's really a matter of preference. Whether you're looking for affordable housing or a high-end property, or a building in a commercial area, your final choice should fulfill your needs and requirements.

To help you make a choice, it's best to seek professional advice from a real estate agent who knows and understands the market.

An experienced RE/MAX agent can help answer your questions about purchasing a property. The advantage of going to a RE/MAX agent is that they can show you properties across different developments because the agents and offices have the flexibility to operate their businesses. Founded in the US in 1973, RE/MAX has brought its expertise to the Philippines. RE/MAX Philippines offers professional service to sellers and buyers but they just go beyond buying and selling because their agents understand the market and how it works.

For more information about RE/MAX, visit their website at https://www.remax.ph/ and follow and like their Facebook page https://www.facebook.com/officialremaxph/